Two Amazing White Orchids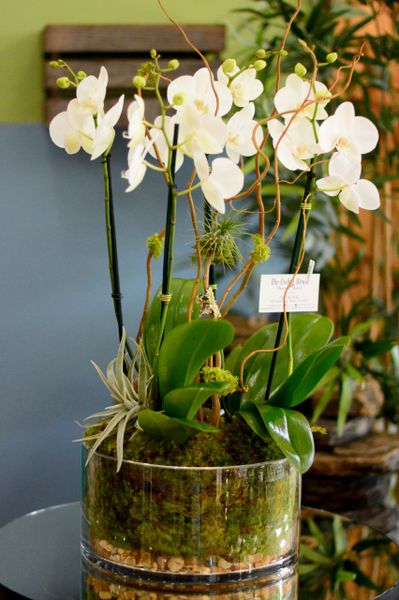 There are two amazing white orchids in a glass container with natural stones, moss and air plants.
The color or variety of some flowers, plants and containers may vary slightly depending on season and availability. The greatest care and attention is given to your order to make sure that it is as similar as possible to the requested item. If you have any questions you can call us before you place your order.